WHERE DO OUR MATERIALS COME FROM?
We take pride in overseeing our entire supply chain, from the materials we source and the factories we work with, to our recyclable packaging and low impact shipping. Knowing how our products came to be, and educating our customers along the way is essential to our philosophy. We strive to reduce our our carbon footprint and GHG emissions at every step. That begins with selecting suppliers that rely at least partially on renewable resources, localizing our manufacturing supply chain, and offsetting the carbon footprint of our shipments by partnering with DHL Green.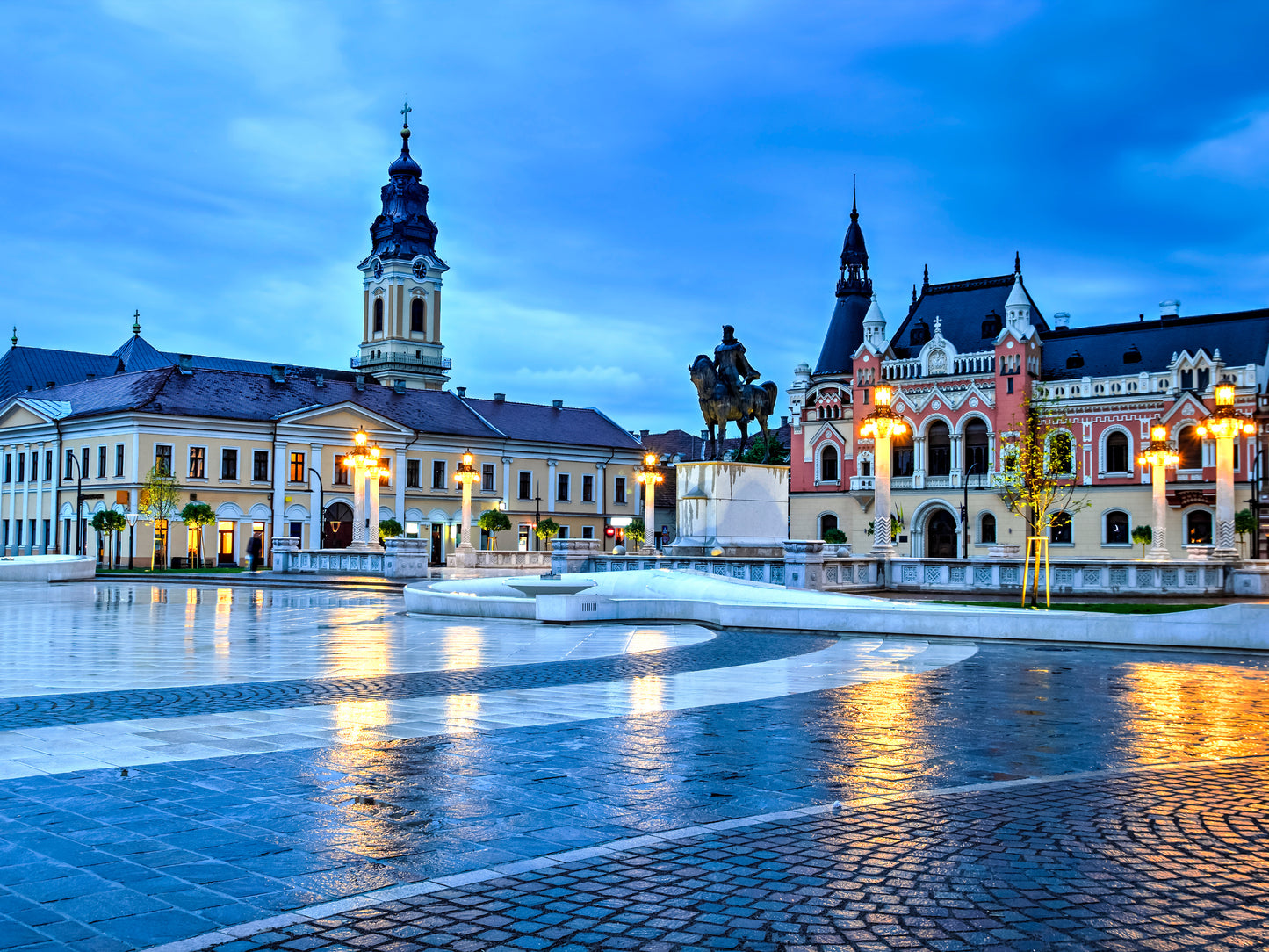 OUR MANUFACTURING PARTNERS
We work closely with our partner factories in Romania and visit several times a year to ensure excellent product quality alongside adherence to social and environmental standards.
Every one of our factories recycles post-production waste and complies with the EU's REACH regulations ensuring that all clothing and textiles are manufactured without the use of heavy metals, mutagenic or reproductive toxicants, carcinogens, and other dangerous chemicals.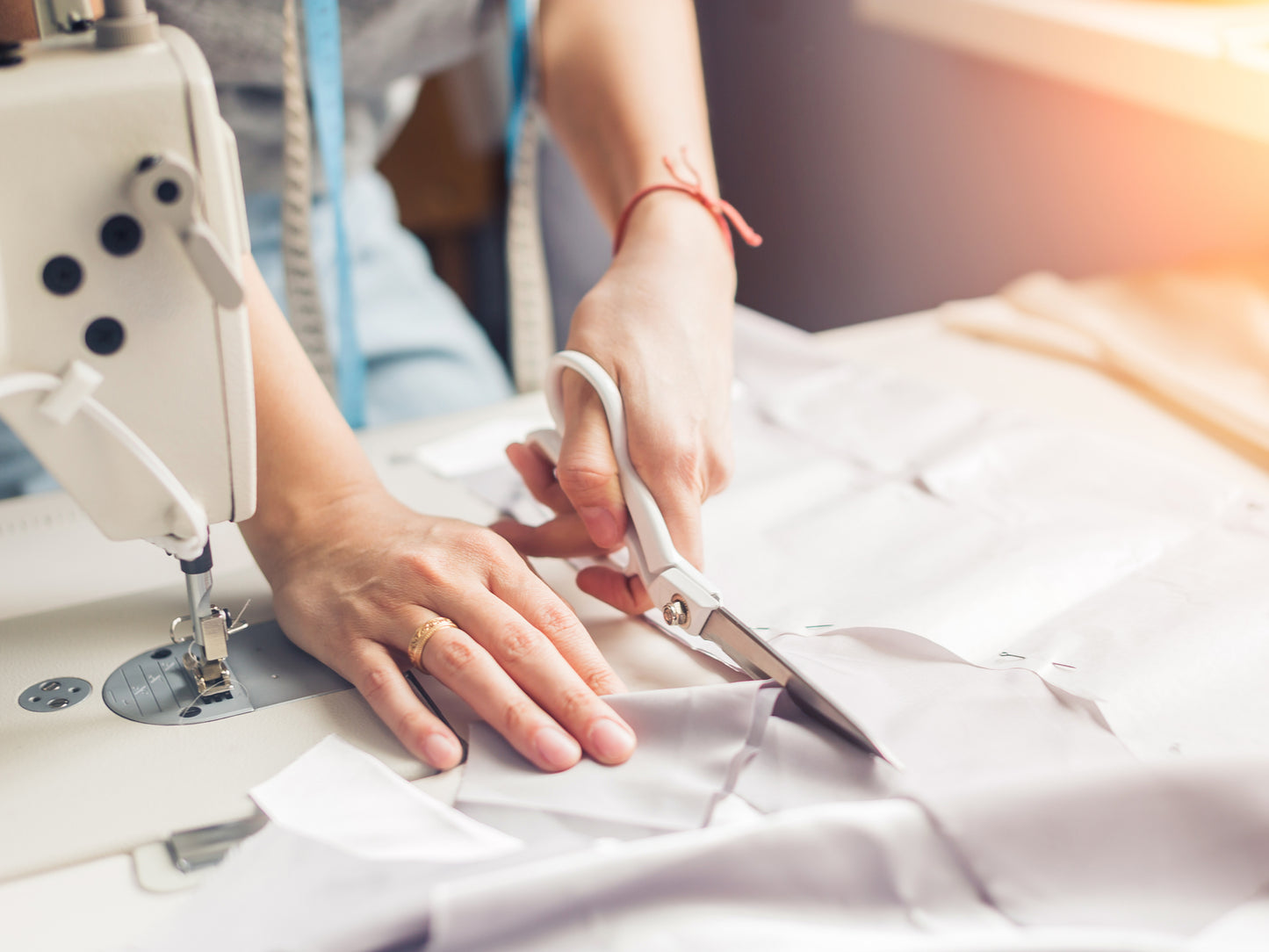 OUR SUPPLIERS
Each of the fabric and yarn mills we work with excel both in the quality of their products and ESG practices. From material certifications that ensure fair treatment of animals, workers and the environment, to increasingly clean industrial solutions for the processing, dyeing and finishing of goods, each supplier is a sustainability leader in the industry.
To learn more about our supply chain and the materials we use please click here.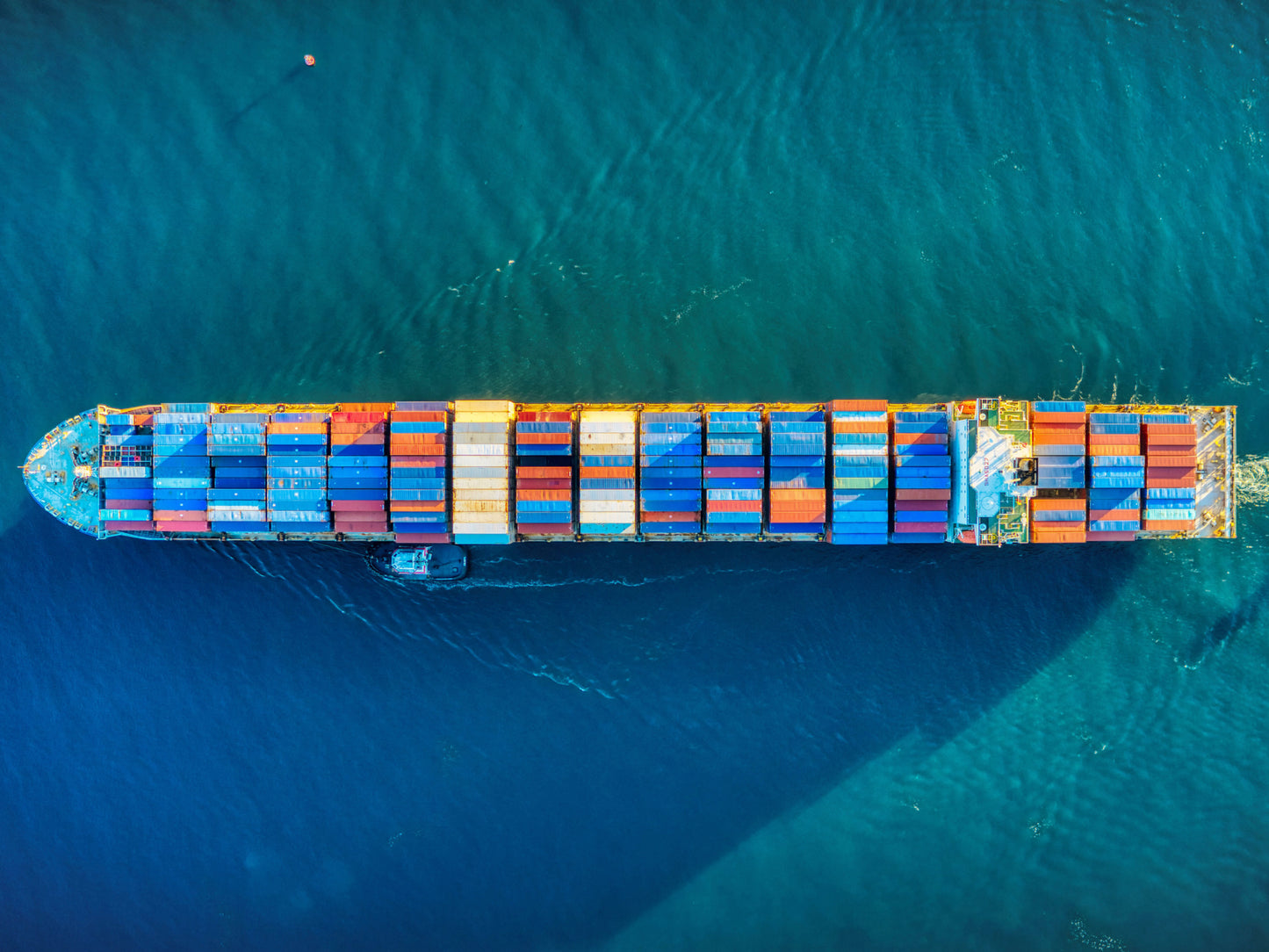 ECO-FRIENDLY DELIVERY SERVICE
We partner with DHL Green Logistics to provide eco-conscious shipping and delivery to each of our customers. DHL Green reduces Green House Gas emissions by utilizing renewable energy sources for their electricity, hiring environmental specialists, choosing clean fuel technology, and investing in innovative sustainability projects around the world.
To learn more about DHL Green Logistics shipping service please follow the link here.