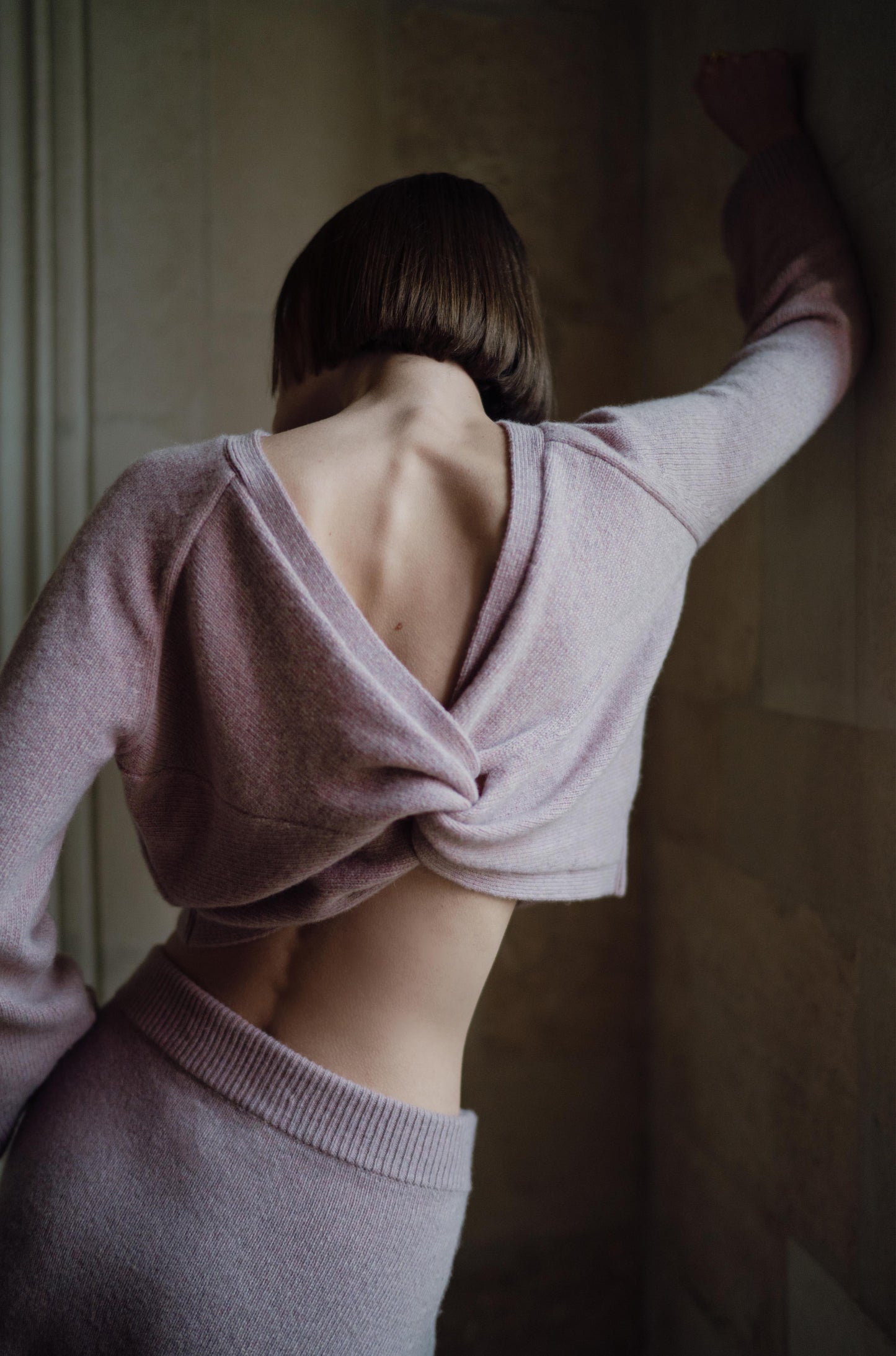 OUR STORY
Through effortlessly modern silhouettes designed to reduce our collective impact on the environment, at Santicler, we thoughtfully create products that inspire, inform and better the world we inhabit. Santicler is a future-forward brand that pushes boundaries, challenges long-established industry rules, and ultimately evolves how ready-to-wear clothes are designed, manufactured, consumed and recycled.
These are not merely talking points or a capitalization on trending marketing efforts. Instead, our rich European heritage of makers and weavers and a childhood spent exploring nature juxtaposed with decades in the fashion industry, current innovations, and our dedication to cultural sustainability has transformed our perspectives, giving us an appreciation and distinctive point of view that has ultimately informed our brand ethos.
Founded in 2018, we invite you to explore the world of Santicler and our parent company, Iconoclast Studio.
OUR FOUNDER
Born and raised in Romania, Monica graduated with a BA in fashion and apparel design from the Academy of Art University in San Francisco. Before Santicler, she spent 15 years as both an apparel industry executive and creative director for various high-profile brands, most recently as a Senior Design Director at BCBG Max Azria, followed by Creative Director and Vice President of CAA/Global Brands.
An early advocate of slow fashion and sustainability, Monica eventually married her creative intuition with more academic pursuits. In the spring of 2020, she received her MBA in sustainability from Yale's School of Management. Coinciding with these educational endeavors, she launched Santicler and Iconoclast Studio.
With her focus on designing effortlessly modern silhouettes for real women and real life, Monica's tightly edited collections are thoughtfully executed and intentionally produced to reduce our collective impact on the environment.