RESPONSIBLE PRODUCTION
Located in the picturesque city of Oradea in North-Western Transylvania, our partner factory is family-owned and has been manufacturing high-quality apparel for prestigious European brands for more than 25 years. From the beginning, we fell in love not only with their knowledge and the exquisite craftsmanship but also with the transparency of the process and our ability to visit the facilities and interact directly with the employees.
Also based in the same region, we work with a female owned hand crochet and hand knitting company that provides employement in the surounding rural area, enabling women of all ages to earn a living wage from the comfort of their home. We love the opportunity to include age-old hand made techniques into our collection.
A member of the European Union, Romania has strict labor laws that demand protected labor conditions, impose a minimum wage and full benefits for all employees. Our management team visits the facilities a minimum of three times a year and conduct audits to ensure the following: 
• Compliance with the European Union's REACH regulation: REACH stands for Registration, Evaluation, Authorization, and Restriction of Chemicals. REACH ensures that all clothing and textiles are manufactured without the use of heavy metals, mutagenic or reproductive toxicants, carcinogens, and other dangerous chemicals.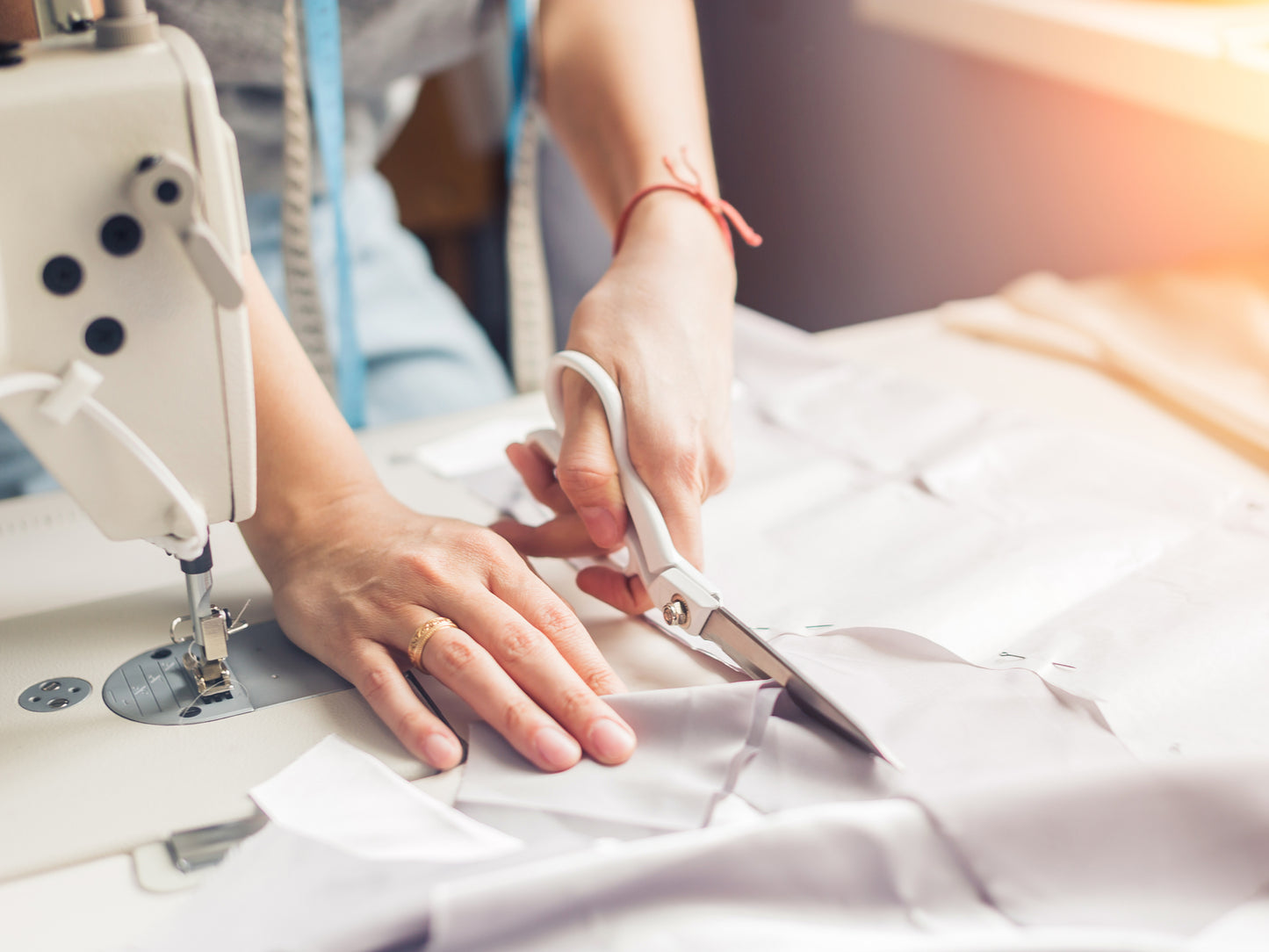 OUR COMMITMENT TO EACH AND EVERY EMPLOYEE:
• Fair payment: hyper competitive wages based on living standards in each local market, bimonthly paychecks, freedom of association, and the right to negotiate.
• Health insurance: all employees have the benefit of full health insurance coverage.
• Maternity and parental leave: all mothers receive 18 weeks of paid maternity leave. In addition, a family benefits of 24 months government-subsidized parental leave per child, or 36 months if the child has disabilities. Either the mother or the father is eligible to take parental leave to care for children. For additional information, please visit Romania Employment Related Policies to Support Parents.
• Regulated working hours: paid vacation, 5 day working week, and paid overtime.
• Protected labor conditions: emergency exits, fire protection, first aid kits, safety officers, evacuation training, and no contact with harmful materials.
• Ban on child labor: no exceptions.
• Ethical business practices: equal employment opportunities, fair treatment and the right to open communication.