OCEAN PROJECTS + REFORESTATION
As a founding member of Sea Legacy's ocean projects, Santicler donates monthly to support conservation and rehabilitation projects around the world.
REFORESTATION
Mangrove trees are essential to protecting Kenyan communities, fighting climate change and preventing sea level rise. Capable of storing four times more carbon than rainforests on land, a mangrove tree removes 0.3 tonnes of carbon over the course of its lifetime.
Eden Reforestation is the organization responsible for restoring mangrove forests in Kenya. The El Nino ocean warming event of 1997 to 1998 led to widespread loss of mangrove forests in the Port Reitz creek. With the help of the local community, the organization is planting 1 million new trees. The project is revitalizing the environment, lifting local communities out of extreme poverty, and combating climate change. Across Kenya, Eden Reforestation Projects is transforming the lives of over 670 employees.
SANTICLER IMPACT - SEPTEMBER 2022
- Planted 165 mangrove trees in Kenya
- Planted 4 corals in French Polynesia
- Removed ocean plastic equal to 600 plastic bottles
- Reduced 0.6 Tons of carbon (equal to 6000 miles flown) by stopping illigal deforestation in Cambodia
To learn more, please click: Eden Reforestation, Sea Legacy and Only One or email us at contact@iconoclaststudio.com
RECYCLING
Everything we produce at Santicler is created with the planet in mind. Our partner factories recycles 100% of all post-production waste.
In our effort to lower microfiber pollution, we use post-consumer recycled plastic to manufacture our recycled nylon and elastane which is then spun with a high twist for decreased garment shedding.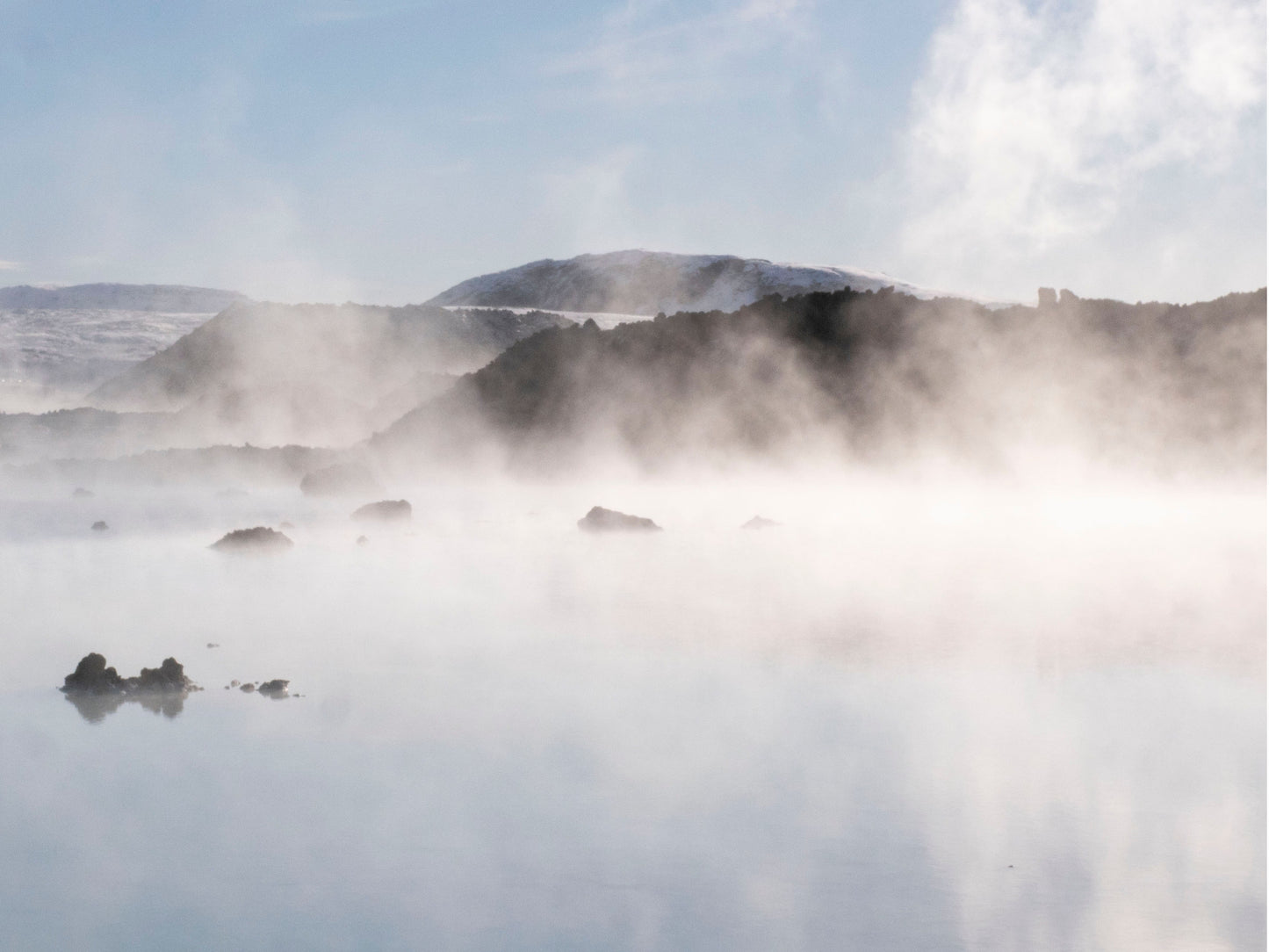 WASTEWATER
The fashion and textile industries are responsible for 20% of the world's wastewater. In our cashmere factory, the water we use for garment finishing comes from natural hot springs, thus reducing the consumption of energy. To conserve water, the factory uses the latest generation of industrial Miele wash machines. Next, the greywater is collected and sent to a plant where it gets treated and used for agricultural irrigation.