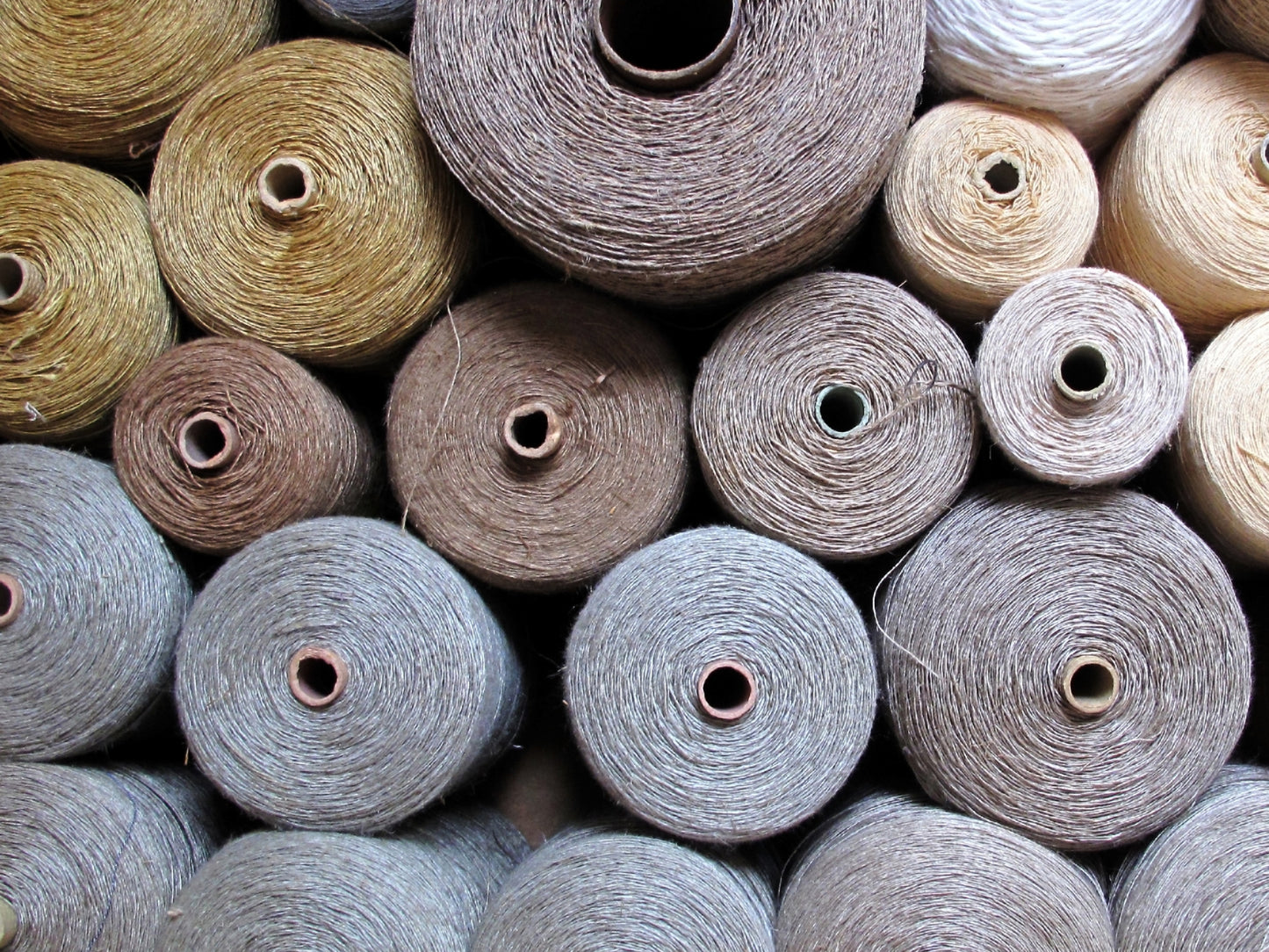 SUSTAINABILITY PROMISE
At SANTICLER, style and sustainability go hand in hand—we make it our mission to offer fashion enthusiasts a unique alternative to what is currently available in the marketplace. Santicler's parent company Iconoclast Studio Inc is committed to circular design principles and to creating apparel made of easy to care for, nontoxic materials from renewable resources, that are recyclable and biodegradable.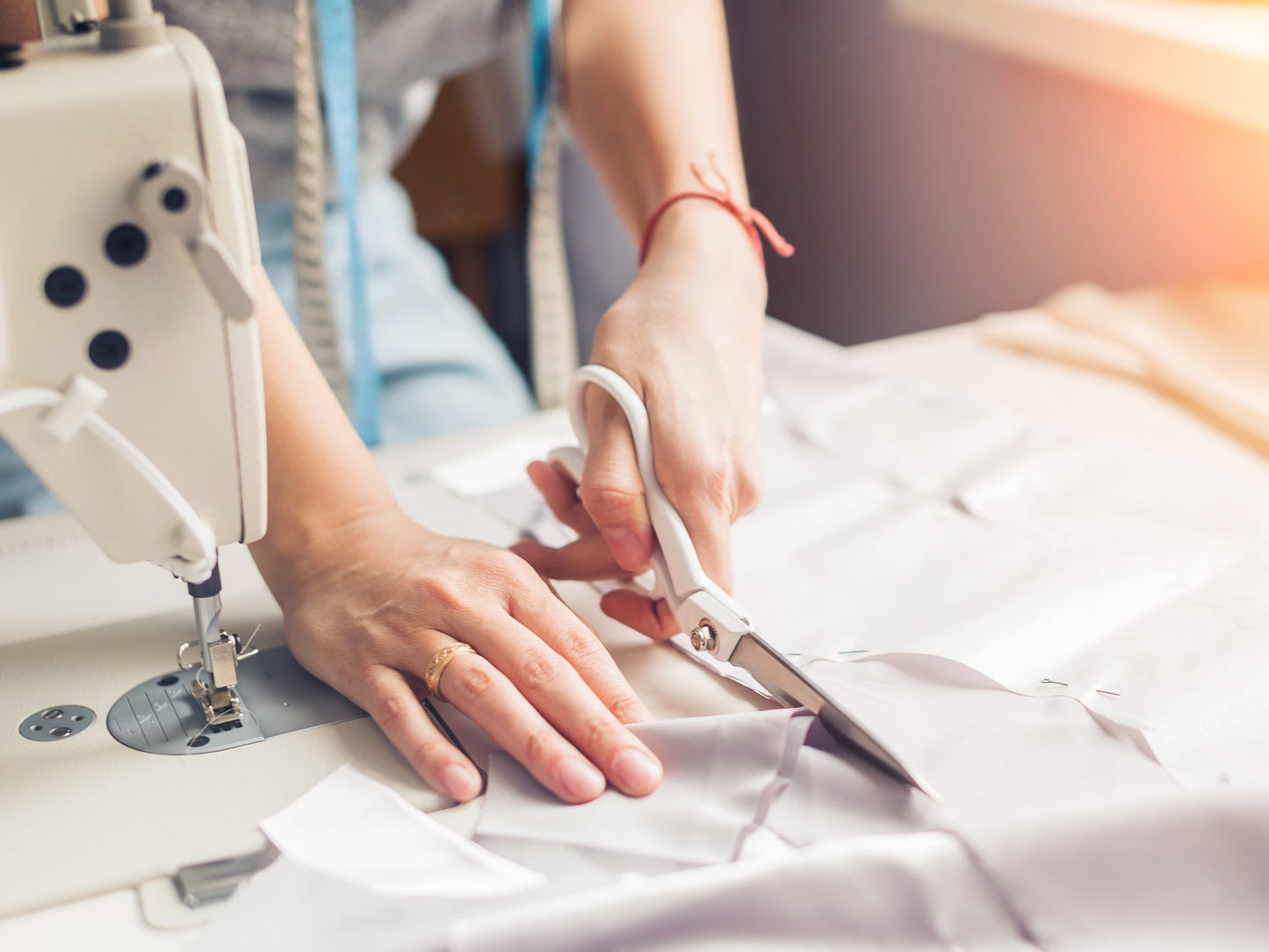 Sourcing the right mills and factories with the right materials and standards takes a lot of dedication and research. It's our mission to find industry professionals and suppliers that share the same values and goals as we do: pay living wages, respect for employees, limit environmental impact, long-term vision of zero waste manufacturing, committed to social change, ethical mindset. All of our suppliers and manufacturers comply with the European Union's REACH regulation. REACH stands for Registration, Evaluation, Authorization, and Restriction of Chemicals. REACH ensures that all clothing and textiles are manufactured without the use of heavy metals, mutagenic or reproductive toxicants, carcinogens, and other dangerous chemicals. 
Each one of the carefully selected European mills we work with guarantees sustainable and ethical practices, including the welfare of animals and no mulesing for the sheep that produce merino wool. All their products are of the highest quality, certified and of traceable origin. Since the beginning, we've been and remain committed to never use fur, leather, angora, horn, or any other animal byproducts.
At our privately owned factories across the Transylvania region of Romania, everyone feels like family. Through our close partnership with the owners, we are changing the narrative of apparel production. Instead of manufacturing large quantities and selling only a portion, we produce and fulfill small run orders based on specific demand - eliminating excess and waste.
Our prices are a direct reflection of the quality, integrity, and workmanship of each garment. If you have additional questions, please contact us at contact@iconoclaststudio.com