FUTURE FORWARD MINDSET
SANTICLER's ethos stems from our CEO's Eastern European roots, her passion for craftsmanship, and her appreciation for the minimalism and functionality of modern design. SANTICLER is pioneering a future-forward brand that will change how ready-to-wear clothes are designed, manufactured, and sold.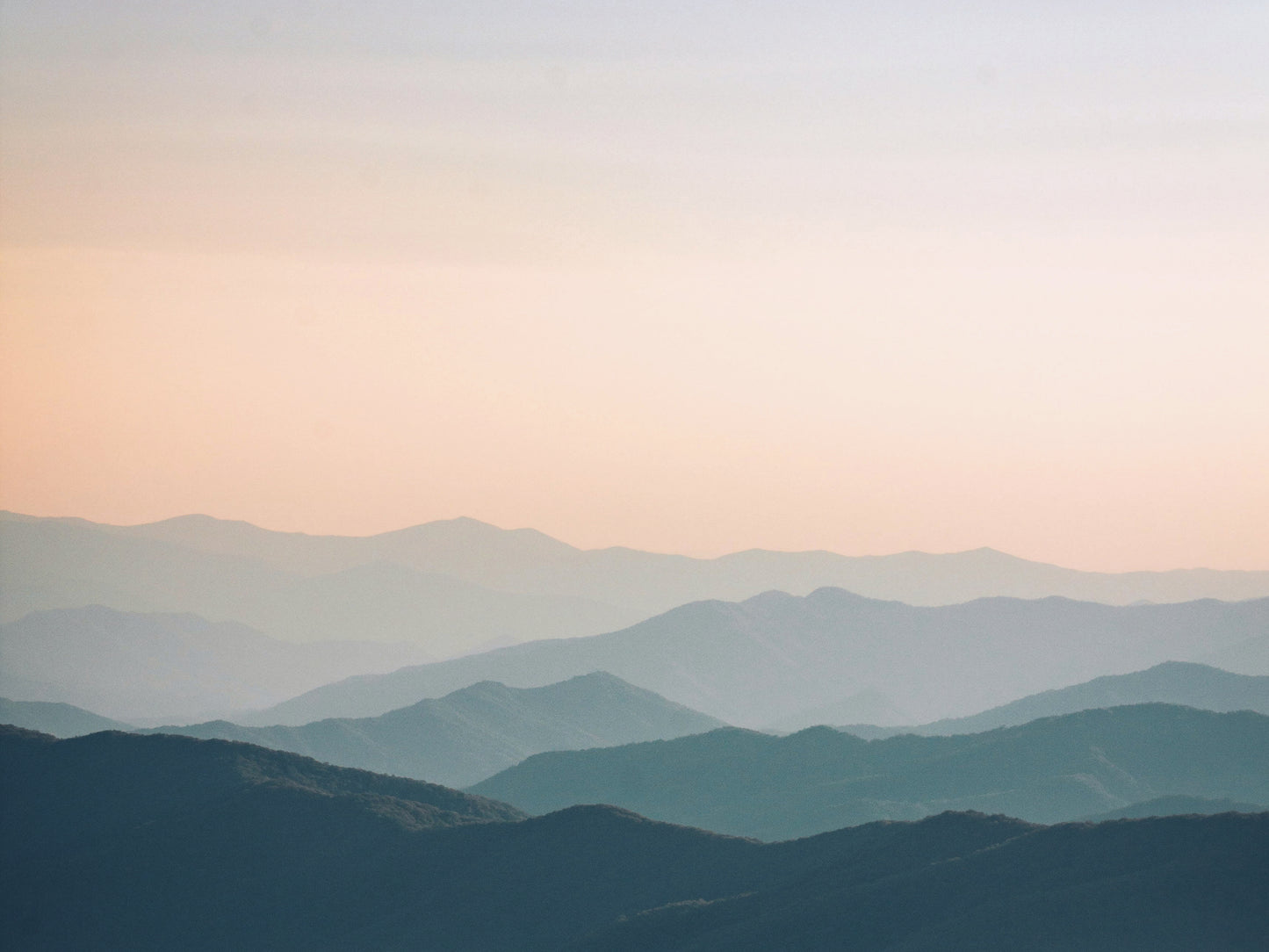 MAKING OUR ENVIRONMENT A PRIORITY
Within the fashion industry, systemic changes need to be made. On a global scale, the fashion and textile industries are responsible for an estimated 4%-10% of all carbon emissions. These industries are built on a linear model of growth, generating roughly 17 million tons of textiles in landfills each year.
At Santicler, we are part of the growing movement towards sustainable industry practices. Instead of manufacturing large quantities and selling only a portion, we exclusively produce and fulfill small run orders based on specific demand - eliminating excess and waste. We carefully consider the entire supply chain of our materials, and select recycled, organic and non-toxic fabrics and yarns from suppliers that provide valid, up to date certifications.
We use biodegradable and compostable packaging and partner with DHL Green for all our shipping in an effort to offset the carbon footprint of our packages.
PHILANTHROPY
The health of our oceans is of utmost importance, and benefits everyone, everywhere. We admire the conservation work done by SeaLegacy, a collective of renowned photographers, filmmakers and storytellers on a mission to euducate, bring awareness and drive powerful conservation wins across the planet. Each month we donate to SeaLegacy's efforts to secure a brighter future for our oceans and planet.
Click here to learn more about Sea Legacy and the way the organization affects positive change.
For a more in depth overview of our philanthropic work please click here.